Zachytávače prachu Husqvarna W 250 P
W 250 P is a small powerful industrial wet and slurry vacuum designed for tough jobs. This is achieved by using high quality stainless steel components and a float to powerfull motor protected by a float. Recommended for concrete drilling, sawing, grinding and general slurry collection. Ingenious solutions make W 250 P easy to work with. Pumping out can take place at the same time as suction. Emptying is carried out via a large bottom valve for simple cleaning. The non-marking wheels are puncture-free and lock at the front.
FUNKCIE
Renowned durability
Stainless steel container, crush-proof hose, cast aluminium swivel hose lock, galvanized steel dolly and steel clamps for tight air seal are details allowing for a long service life.
Reliable overfill shut-off
The patented float system provides maximum airflow and reliable wet shut-off in case of overfill.
High pumping pressure
The powerful evacuation pump is capable of pumping the slurry 6 meters vertically or 150 meters horizontally.
Integral stainless steel strainer
W 250 P
TECHNICKÉ PARAMETRE
Motor
Ostatné
Máte záujem o tento produkt ?
Napíšte nám.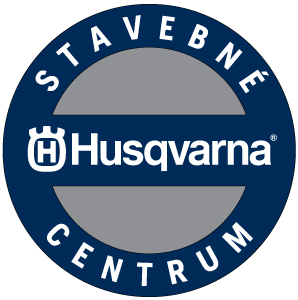 Adresa
ADAP TRNAVA s.r.o.
Zlievarenská 3/8020
917 02 Trnava
Slovenská republika